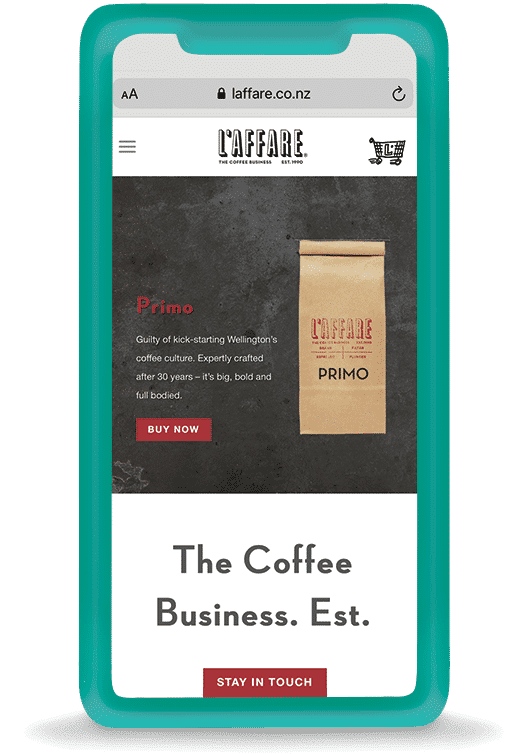 L'affare needed the works, a new website design and a funnel
L'affare's existing ecommerce website was well and truly beyond its use by date with ecommerce sales falling due to its archaic UX (user expectance) and UI (user interface) structure.
Hi Ho stepped in and completely redesigned L'affare's website from the ground up. Hi Ho developed a highly functional eCommerce shop within WooCommerce. Once the new website was live, L'affare commissioned Hi Ho to develop an automated digital sales funnel that generated highly relevant traffic to the website. This proved its weight in gold within the first month, lifting organic traffic by 253% and eCommerce sales by 42%.
Get Your Report