Integration that delivers experience and growth
Irrespective of the nature of your business – product or service-based, experience is all that matters to customer-centric businesses. We help you to create the experience that was earlier technologies haven't been able to deal with. The real-time nature of marketing sets your business apart from the rest. We are making it possible to store all of a business' customer data in the same system, simultaneously deliver an exceptional online experience to customers, allow innovations so that businesses get off the ground and experience rapid growth – and all in your control.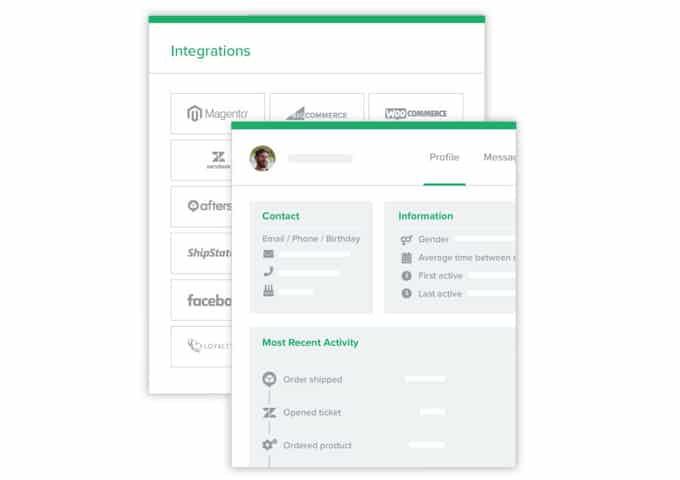 One-click Data Storage
Get unrestricted real-time data from almost every part of your marketing mix. You'll discover new audience insights and personalisation opportunities as you integrate more data. Start using your data right now with robust, ready-to-use connections that gather data from leading ecommerce platforms and marketing tools.
Revenue Reports
At a glance, see your company's success, recent activities and suggestions for future moves as you advance. When you have a mountain of data at your disposal, it's easy to overwhelm when looking for a solution to improve. Klaviyo displays important information alongside whatever you're working on, allowing you to keep track of where you're at without getting off-track. Get the answers you're looking for without being interrupted. Simple.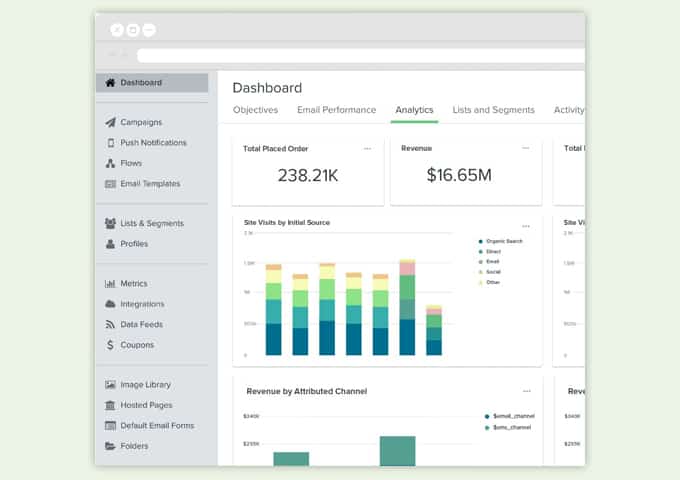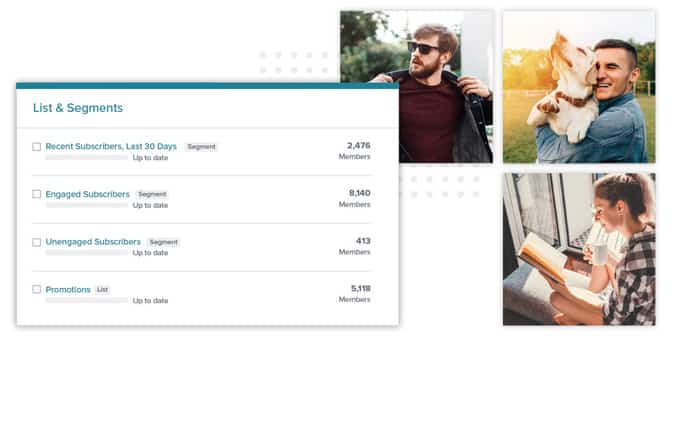 Data Segmentation
In today's world, consumers deserve nothing less than personalised email and advertising. Reach customers based on their purchase history, online browsing behaviour, how they engage, and how much they spend. Create experience with customised marketing tools. Klaviyo segments update automatically, unlike other ESPs, so you spend less time manually managing lists and more time on new ideas.
Email Marketing
Create flows that include combination of email and text marketing. You can reach out to customers in the best way possible. To map out the end-to-end consumer experience. Get insights to know which emails and messages motivate people to take action, and get better ROI.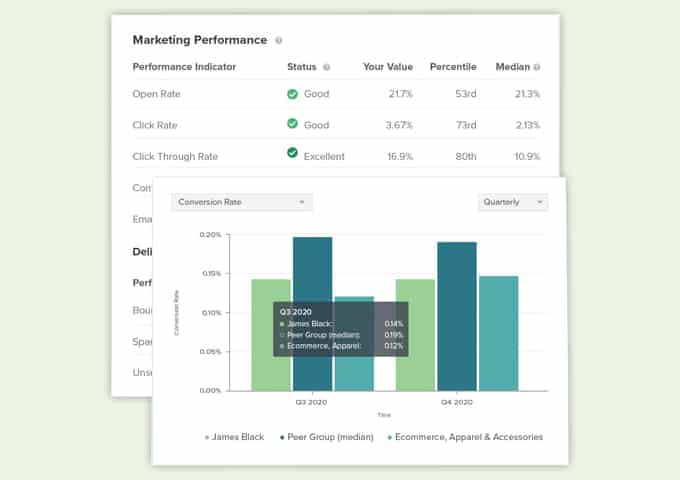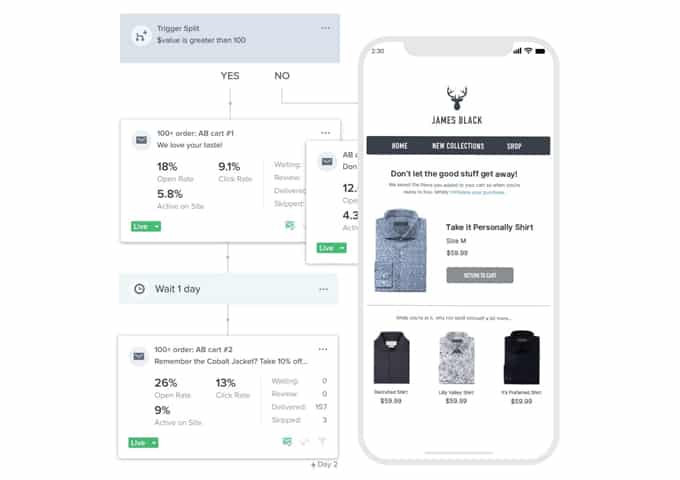 Abandoned Cart & Triggered Emails
When consumers leave before checking out, give them a slight nudge. Develop a unique abandoned cart message with a coupon for consumers who added goods to their cart. Curate relevant material for messages depending on gender, region, previous purchasing history, and more. Customers will be automatically texted and emailed when a product they want goes on sale or new items are restocked.
Real-time Tracking
Imagine having all of your data – profiles, transactions, browsing history, and more – combined into a single, accurate source of truth. In real-time! With Klaviyo, even with millions of data points to crunch, we can do in seconds what others can take hours to do.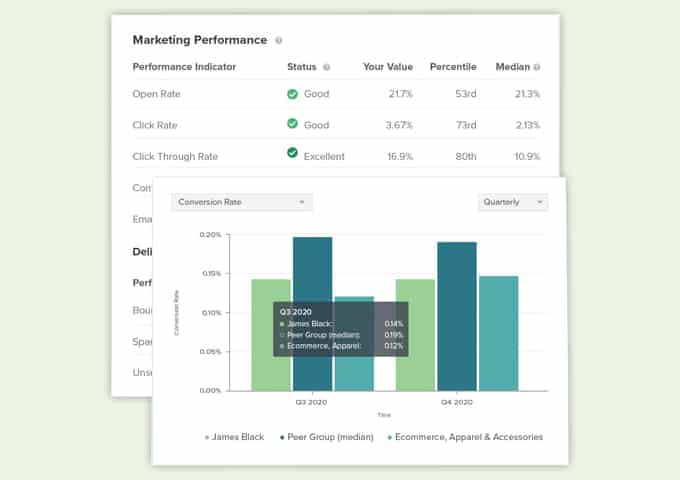 Are You Ready to Transform Your Digital Presence?
Launch your brand, skyrocket sales, move your bricks and mortar shop online, or take on the globe. Wherever the world is taking you, step boldly into the new reality online with the confidence of a powerful digital presence.