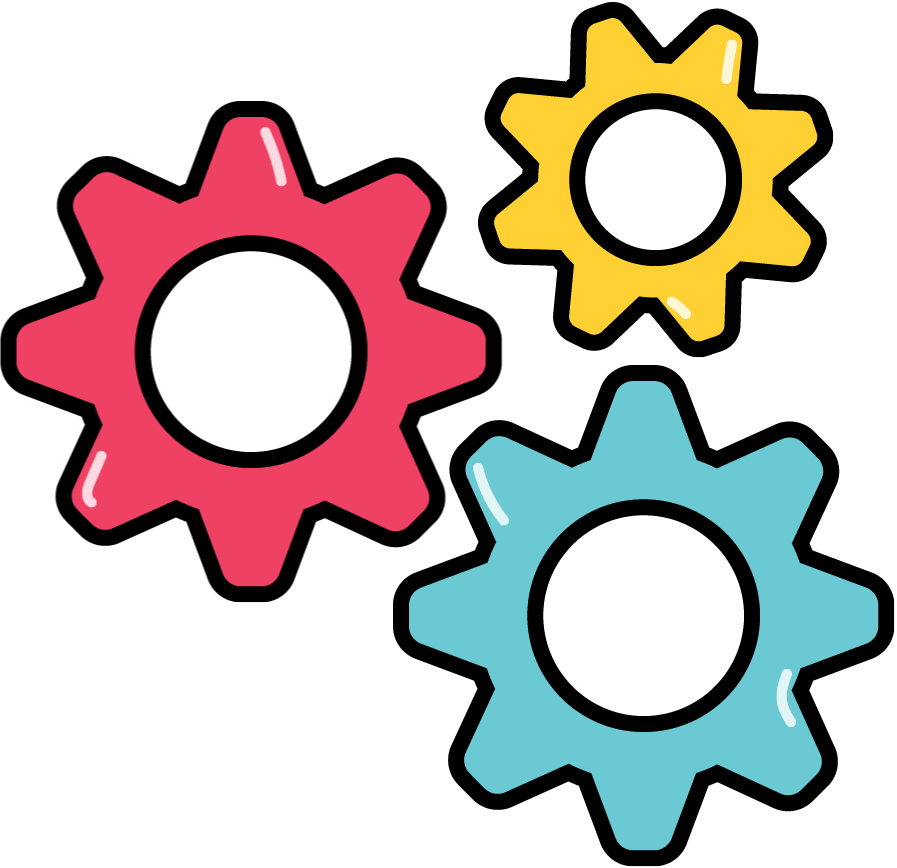 HOW does it attract relevant traffic to your business – traffic that converts, not once, but twice
Today if you don't have a digital marketing strategy, then you're not showing up for your customers. Here's why… New Zealand has a population of 5.12 million people. By the end 2022 they created 6.4 million mobile connections alone, making New Zealanders one of the most connected countries in the world. 93.03% of New Zealand's population use Google for search, and 98.185% of that 93.03% search Google on their mobile device.
As for the social channels as of the end of 2022 there were 4.35 million social channel users in New Zealand with 99% of them accessing their social platforms via a mobile devise.


So, the question is, are you ready to get in front of your customers and knock your competition out of the park?
Google – people don't research anymore; they search
It's time to get your content out there!
With an SEO (Search Engine Optimisation) strategy, Google Ads, social media advertising, and consistent content marketing, you've got all the tools you need to start 'showing up' for your customers and clients.
Take a Google search: when a searcher punches in 'best electric bikes', Google throws out SERPs (Search Engine Results Pages) full of relevant content with those select keywords.
If you deal in e-bikes and your content includes 'electric bikes' you are partially on your way to an SEO campaign. However, there is more to an SEO campaign than just slotting in the keywords that you think your customers may be searching for.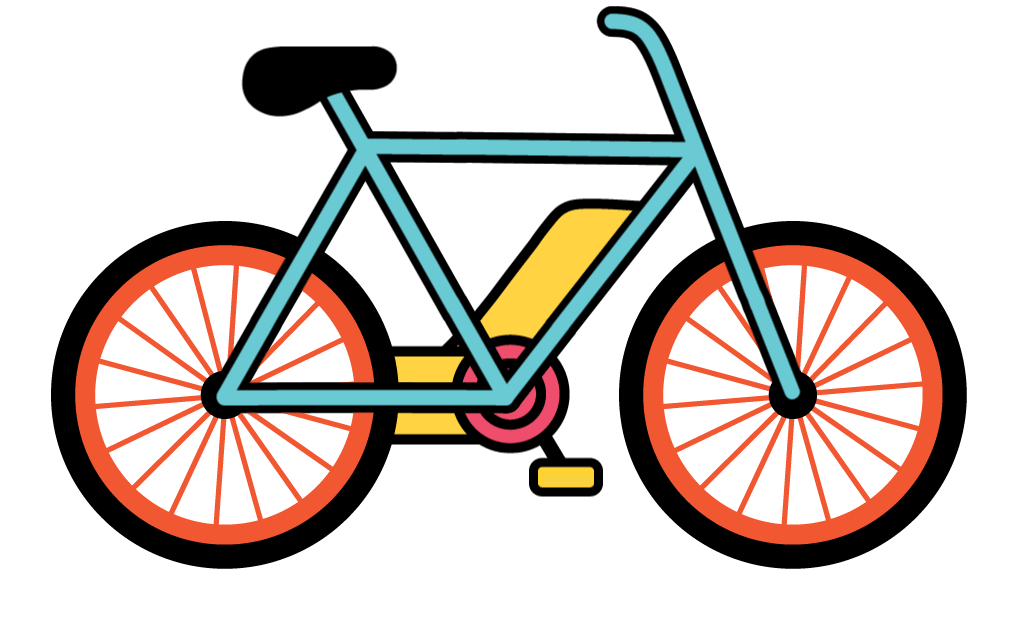 Google is the most trusted search platform in the world and prides itself on the fact that it will dish up relevant and accurate content to the searcher that relates to the search terms used and geo-location. In order to do this, Google must trust your website in order to give it a good ranking. This does not happen overnight.
You can get ultra-specific about targeting your digital campaigns with a little keyword research and know-how to provide helpful, valuable content relevant to the search terms people are actively searching for.
This is the essence of content marketing and leads us in nicely to the sales funnel…
Introducing the digital funnel
The funnel is a sales process engineered to move your prospect through the buying cycle with helpful, relevant and timely content. Think of it in terms of a distilling process:
The top of the funnel is the widest and so captures the most people – this is the awareness stage. Some will already be. Some won't be at all. The job of your marketing at this point is to be remembered, stand out, build your reputation and leave an impression.
The second stage is narrower still – this is the interest stage where your audience is not only aware, but they are interested in what you have to offer. These are your warm leads and are open to learn more. Here your marketing needs to start working a little harder.

The third stage is desire – by this point you've lost those that aren't interested (and that's ok, because if your marketing messaging is on point, then those you've lost are not your ideal target anyway). Now your potential buying pool has reduced in size but increased in quality in terms of potential for conversions.
Action – this is the bottom of the funnel. These are your action takers. You've brought them this far; you just need to seal the deal and ask for the sale!
In nutshell, the digital funnel moves your target through these various stages with the end goal being to convert them into loyal customers/clients and eventually your advocates.
This is the framework in which all your marketing activities sits – and guess what, most of this can be automated!
The marketing rule of 7
People need to be exposed to your brand 7 times before they take action
That means it's a numbers game and spreading your content across multiple channels works in your favour when it comes to getting your brand out there.
Think about where your customers are: Google, YouTube, Facebook, Instagram, LinkedIn, TikTok – and what do they want to see?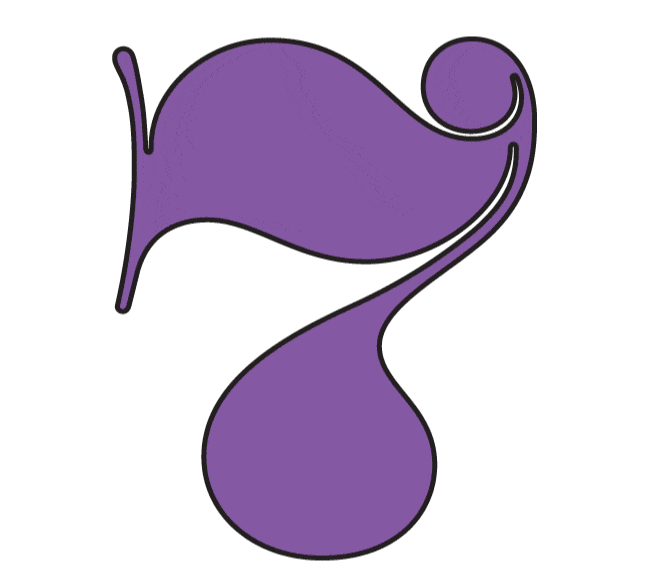 You've heard the saying 'content is king'? Well marketing is almost certainly queen!
YES, it's critically important that you create on target content and introduce it at the right times to help ease your prospects along the funnel – BUT you also need to place that content somewhere it's going to make an impact – that's where the queen comes in, of course!
Marketing automation
There's a big misconception that marketing automation is limited to email – although there's a huge amount you can do with email, it's much more than that.
But before you dive into creativity overload, hap hazard social ads and posts, it's important you spend time setting up your campaign on both the channel side and Ads side.
Retargeting Ads – what are they?
Starting in Google: someone searches 'best smoothie makers' and clicks on your Ad.
Now they've landed on your website / landing page, where they're automatically added to your Google re-marketing campaign. You can schedule your 'remarketing Ads' for the first 7 days and weekly after that if you so wish – meaning whenever the prospect next heads over to Google, that same Ad (or a variation of that Ad) is visible to them.
Social media remarketing
At the point your smoothie-loving prospect landed on your website, she also activated your Facebook Pixel. So now, whenever she goes to Facebook, she sees your Ad there too.
(Just like the rule of 7, your product is front and centre doing the hard sell, so you don't have to.)
Some of these can be video ads – you can set it so that if someone watched half the Ad they get remarketed again with similar content and so on. Remember the stages of the funnel AIDA (Awareness, Interest, Desire, Action) if they are watching, they're interested.
Depending on how receptive they are to certain Ads, you can show them more targeted ones to move them closer towards making a purchase.
Trigger marketing
A sequence of events is 'triggered' from a set of conditions and can be automated through your CRM (Customer Relations Management) tool. Popular ecommerce trigger marketing includes:
Forms
Chatbot interactions
Abandon cart
For example, a customer browses your site, finds a product they like, clicks 'buy now' and now it's in their shopping cart.
But at last minute they change their mind, exit your website and don't follow through with the transaction!
This triggers an abandoned cart automated email (that you prepared earlier) and is a prime opportunity to win back those customers you almost lost. In fact, abandon cart emails have more than a 10% conversion rate – showing the value of a friendly reminder!
To make the deal more appealing, you can always send a follow-up with a discount code later down the line if you still haven't managed to convince them.
Email automation
So, where does email come into all of this?
Having your own email list to tap into is simply gold dust. Just like the automation of your digital funnel, you need to automate your emails.
Example: A lead comes in from a Facebook campaign after downloading your lead magnet, in exchange for their name and email address. In goes the name and email fields to your CRM and your automation tool does the rest.
With the pre-written content loaded up and ready to go, the job of email automation is to convert a cold lead to a hot lead. You just need to make sure your emails are on point!
Email funnels / sequences
Once you've set up a lead magnet, you want to write and schedule a welcome email sequence to follow.
On downloading the lead magnet (a free e-book, checklist or template etc.) your prospect activates the welcome email sequence and over the next few days you can send out a number of emails to introduce yourself and get them acquainted with your brand.
The first email often contains the lead magnet download with an offer incentive (say 20% off your first purchase) and the following emails in the sequence offer other useful links and resources that guide your prospect back to your website – your marketing powerhouse!
If your prospects don't click through in your emails, you can set an email reminder 24 hours after sending the first and again 36 hours after the next. The point is that you're giving your lead the opportunity to engage with you, while staying front of mind.
Once your prospects have completed the welcome series you might decide to put them into another email funnel, and you can segment your audience to nurture them with targeted content depending on what stage they are in the buyer cycle.
Other types of funnels include:
Onboarding sequences
Nurture sequences
Offer sequences
Abandon cart and browser sequences
Repeat customer sequences
Automated email funnels can be as complex as you want to make them, depending on the offer. Side note: High ticket offers can require a lot more convincing – that's why it's useful to have the upsells up your sleeve.
Customer emails
Yes, these are also something you can automate.
For example: a lead marked as 'pending' in your CRM will automatically move to 'completed' once they have taken action on your offer.
You can also send surveys for feedback and emails asking for a review – if they respond they are removed from this campaign, and if they don't you can schedule another follow up email.
You can automate with personalised birthday well wishes, Christmas greetings and anniversaries – all to maintain a warm relationship on your behalf, without you having to remember any of them!
Converted?
Now we've taken a good look at the marketing funnel, and the parts of the marketing strategy that we can automate, it's worth recapping some of the advantages of automation.
Aside from the obvious time and cost savings benefits of automating your marketing functions, over time the lead generation is worth the investment alone.
Your marketing is working hard for you behind the scenes, bringing in leads while you sleep! You can measure your ROI on campaigns, optimise and make adjustments as you go. And best of all, the systems you set up are designed to scale alongside your business.
The question of how you attract relevant traffic to your business to convert them time and again, is answered with the funnel:
You've attracted relevant leads, nurtured them, turned them into customers and now they are your advocates. With new products, launches and services the cycle begins again.
Those that don't convert straight away, eventually will. It's just a matter of the right content at the right time. Just keep at it. Show up for your customers, demonstrate your value, and they will come through for you!
The future of marketing is NOW
Need help setting up a system that works for you?
We can integrate your CRM with your marketing platforms and optimise your digital marketing strategy to help you reach your business goals sooner.
Download your free digital report and we'll show you how to get relevant traffic to your website that converts into sales time and time again.
Get in touch and let's automate!