Corso, an upmarket homeware and furniture store in Parnell, Auckland, faced a challenge with their outdated brochure website. With no eCommerce functionality or mobile optimisation, they sought a solution that would rapidly boost their eCommerce channel sales and provide a high return on investment in New Zealand. Additionally, they required seamless integration with their Vend – Light Speed account to manage inventory and ensure accurate stock levels. Streamlining product assets, including imagery, copy, and prices, was also essential, eliminating the need for double entry and maintaining live product counts.
To address these needs, Hi Ho undertook the design and development of Corso's new eCommerce website using the WordPress/WooCommerce ecosystem. This solution empowered the Corso team to make live edits through a front-end site builder, eliminating the need for coding expertise. Hi Ho also implemented a sophisticated freight table that accurately calculated courier and freight charges during the checkout process. For oversized items like sofas and dining tables, a customized system allowed customers to request precise quotes based on their location.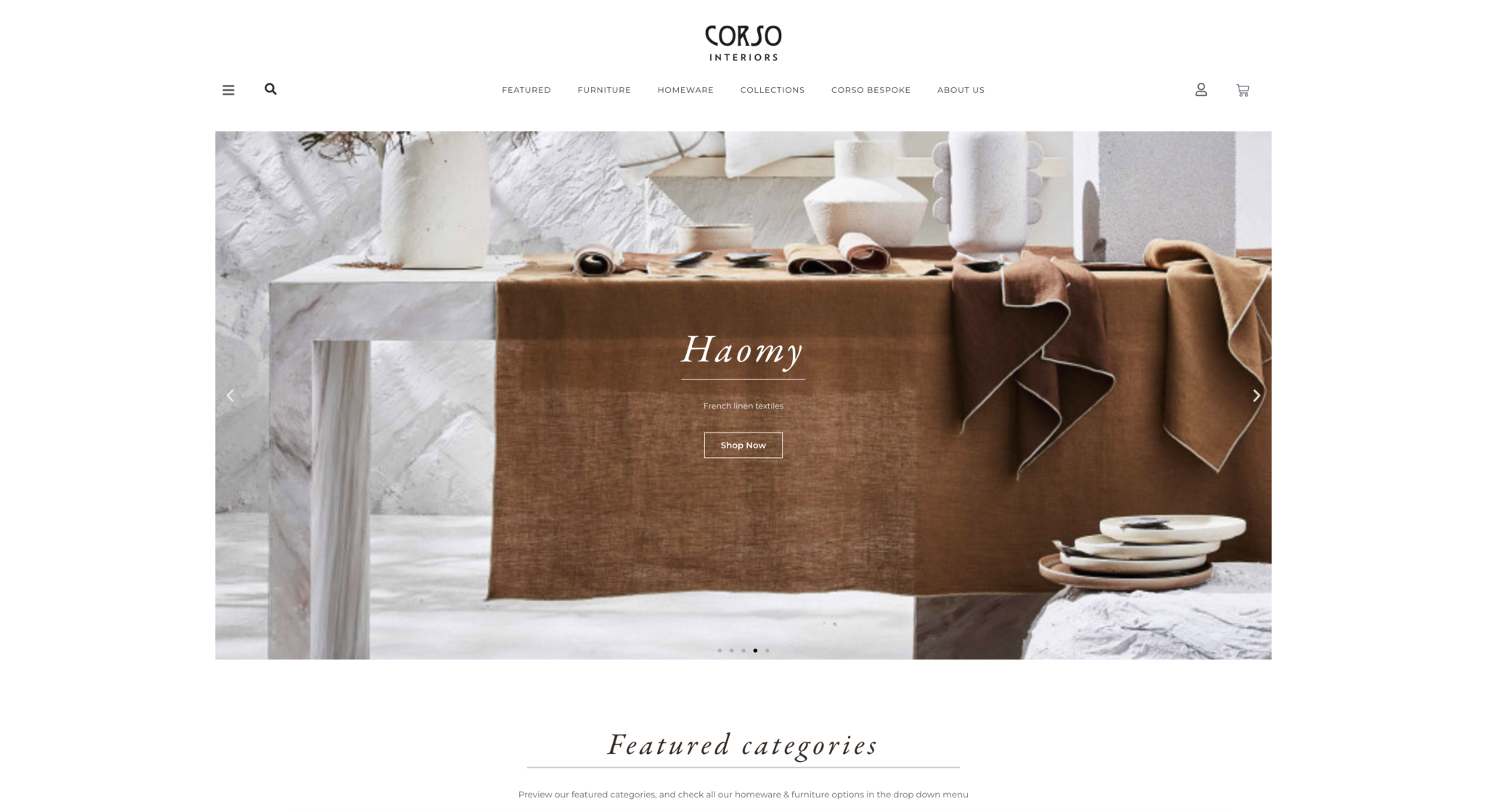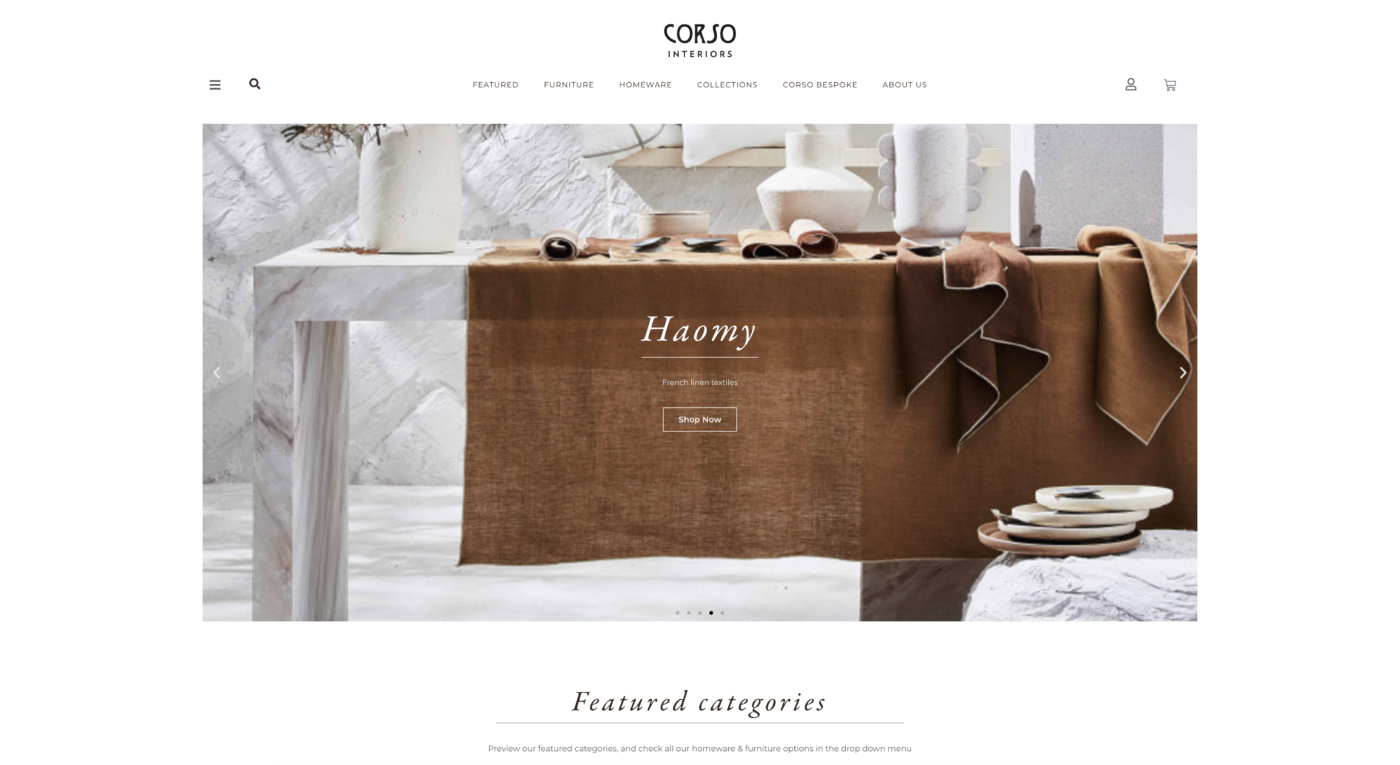 Crucially, the new Corso eCommerce website underwent full optimisation for mobile devices, adopting a mobile-first approach. This optimization positioned the website favourably in Google search rankings, considering that 93.03% of searches in New Zealand are conducted through the Google platform, with 98.185% of those originating from mobile devices.
Complementing the website development, Hi Ho executed a comprehensive inbound digital marketing campaign for Corso. Leveraging platforms like Facebook and Instagram, the campaign encompassed Meta advertising and remarketing efforts using the Facebook Pixel. Additionally, strategic employment of Google AdWords and search engine optimization tactics contributed to heightened brand visibility and increased organic traffic. A well-rounded email direct marketing (EDM) strategy completed the campaign, engaging directly with customers.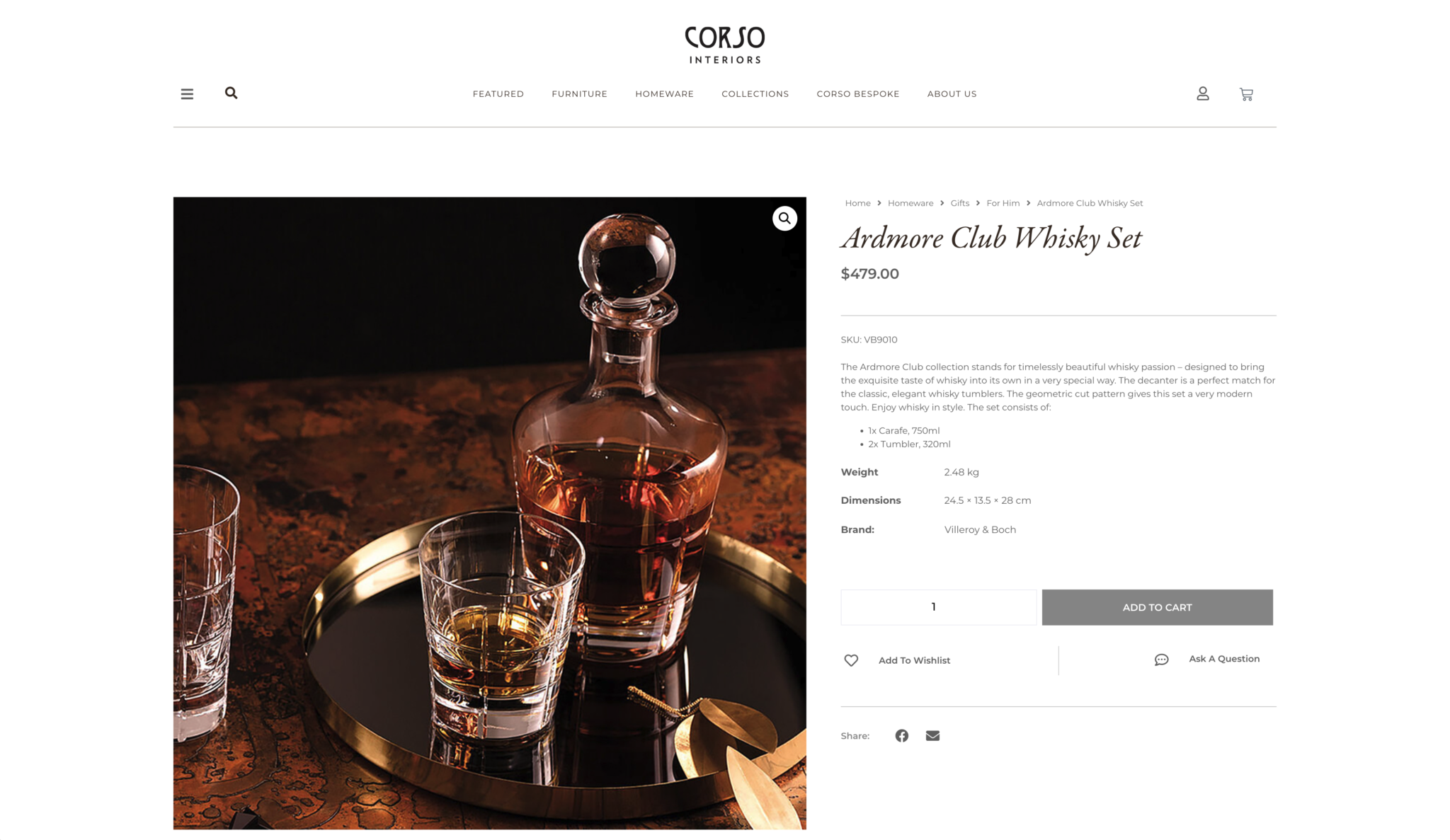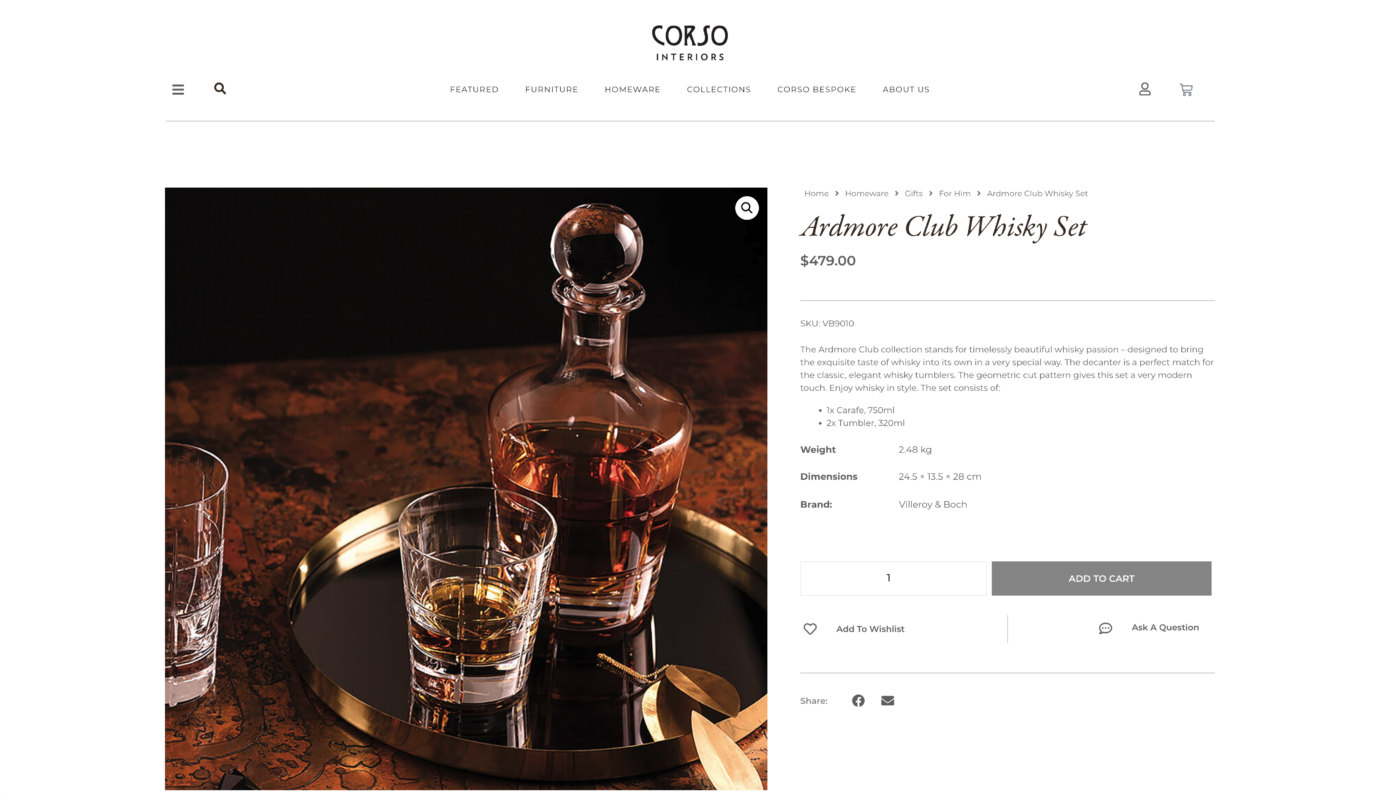 Combining an enhanced eCommerce website design and development with a robust inbound digital marketing strategy, Hi Ho enabled Corso to rapidly grow its online sales channel. With streamlined inventory management, mobile optimisation, and targeted marketing efforts, Corso positioned itself for success in the dynamic digital landscape of New Zealand.
"Within hours of our new e-commerce website going live, the orders started to flow in – Job well done Hi Ho."
Jeremy Willoughby – Managing Director, Corso